Base Camp is a co-working space located in Wichita, Ks, our facility will provide you everything you need to scale your business. Not just an office, our collaborative work environment gives you access to a collection of like minded people on a similar path.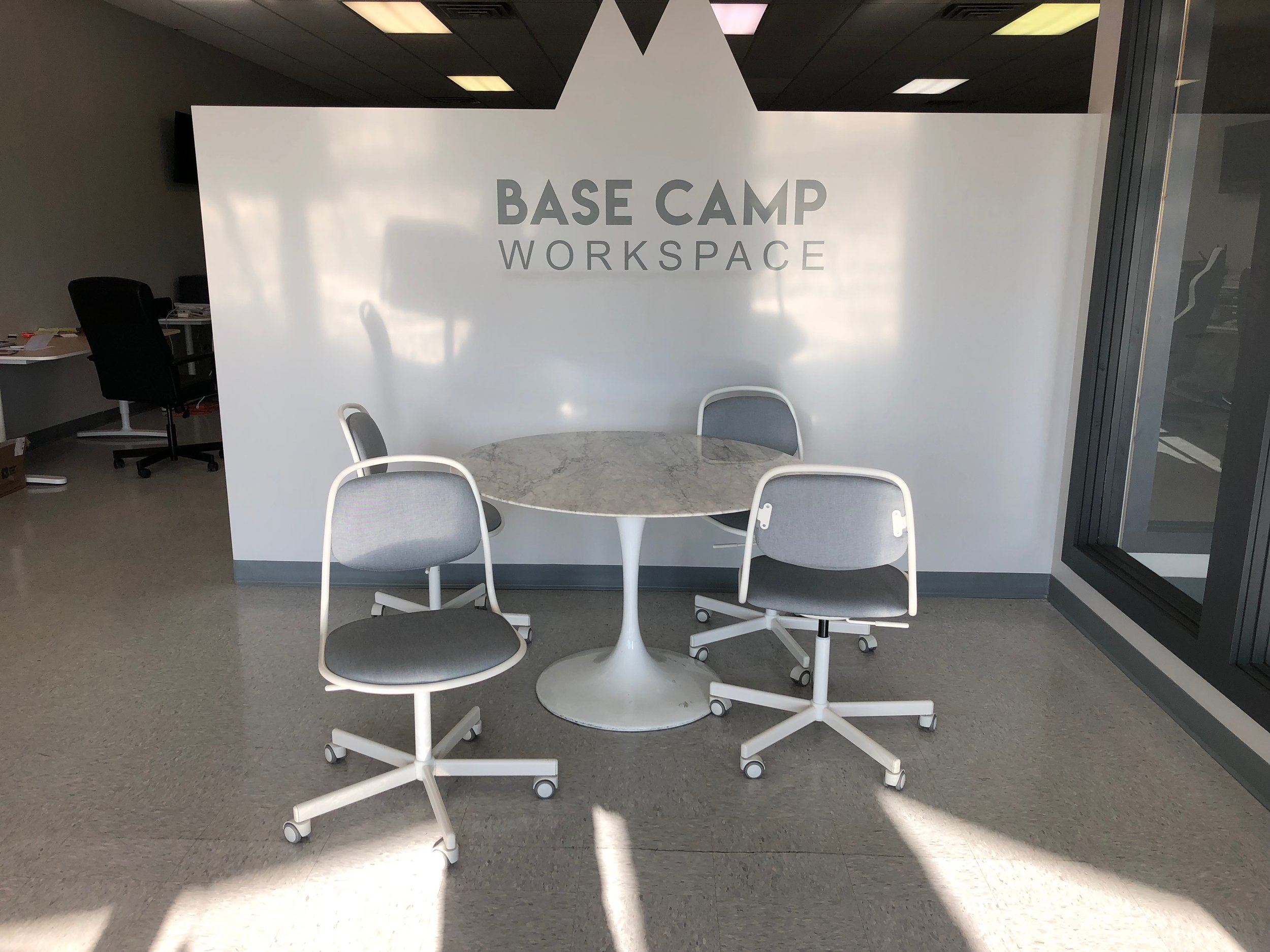 • Conveniently located
• Conference Room
•Secured Facility
• Premium Coffee
• Breakfast Bar
• Full Kitchen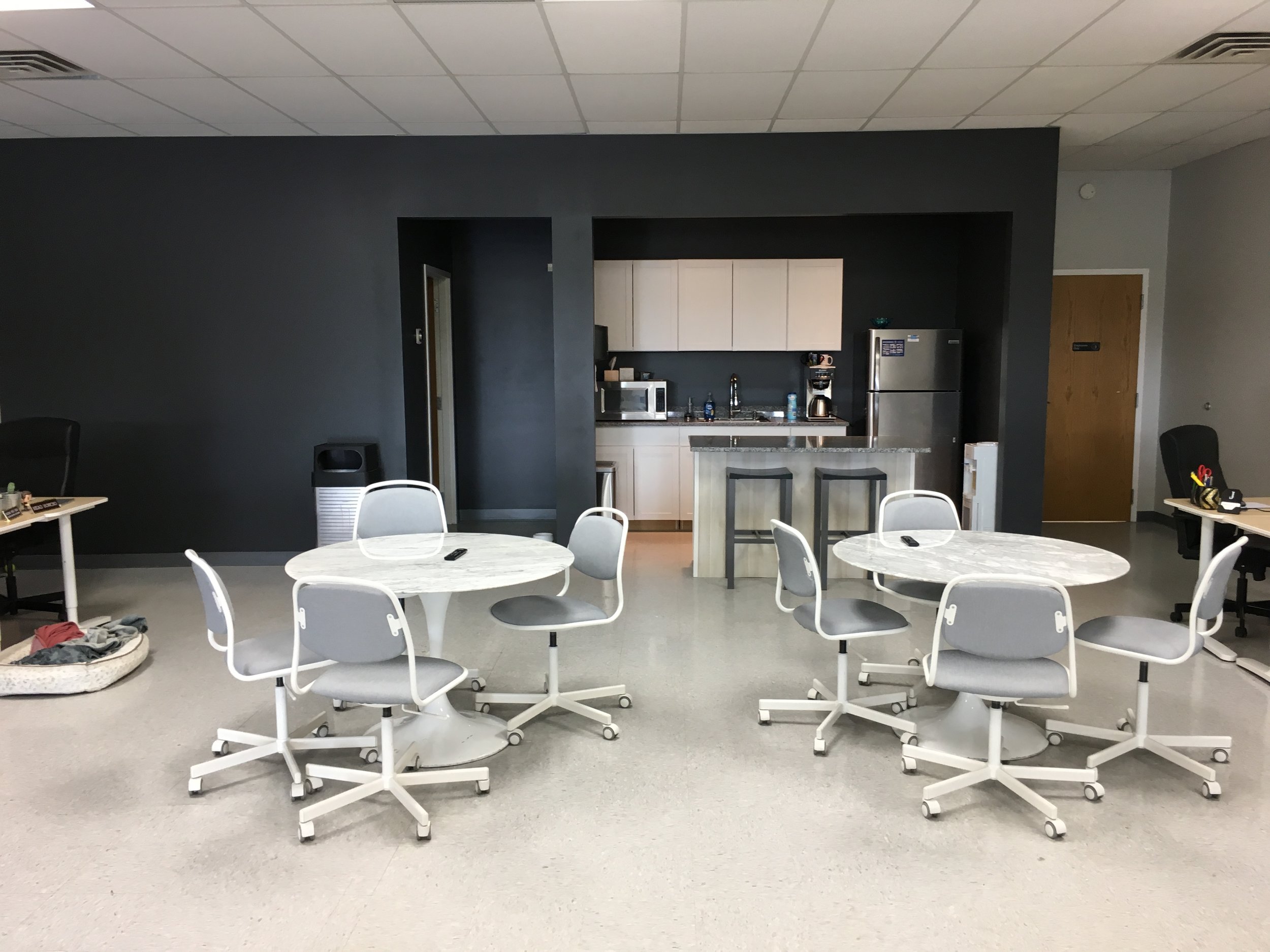 • 24/7 access
• Fast Wifi
• Access to printers
• Pet Friendly
• 6 LED Screens
• Presentation Space
Basecamp: Any encampment that serves as a staging area for a larger activity
DISCOVER LIKE MINDED PEOPLE
We share experiences and resources to help you on your journey.
While we might lack actual mountains in Kansas, there is no shortage of challenges when it comes to scaling your business. BaseCamp is a place where like minded people come to support and help you overcome those challenges.
It's bring your dog to work day every day at BaseCamp. We are dog people and we hope you are too.